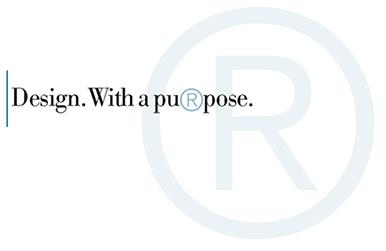 Education
Pennsylvania State University, Bachelor of Architecture

Professional
Founded firm, P. Richard Frantz, A.I. A., Architect
Dana W. Gangewere, A.I.A., Architect

Professional Associations
Member, American Institute of Architects
Member, Pennsylvania Society of Architects
Member, Eastern Pennsylvania Chapter, A.I. A.,
held offices of Treasurer, Vice-president and Secretary
Member, Building Industries Exchange of Pottstown & Vicinity
Arbitrator, American Arbitration Association

Community
Rotary Club of Pottstown
Historic Architectural Review Board (former chairman)
Board member, Pottstown Memorial Medical Center
Member, TriCounty Area Chamber of Commerce
Member, Building Industries Exchange of Pottstown and Vicinity
Elected to the Pottstown School District Alumni Honor Roll
Pottstown Area Health & Wellness Foundation (former board member)
Pottstown Downtown Improvement District Authority (former member)
Pottstown Region Parks Mini-Grants Committee
Pottstown Area Industrial Development, Inc.


127 N. Hanover Street, Pottstown, PA 19464
• 610.323.0900 •
prf@prfrantz.com •

© 2019 P. Richard Frantz Architect


Resume


RESUME